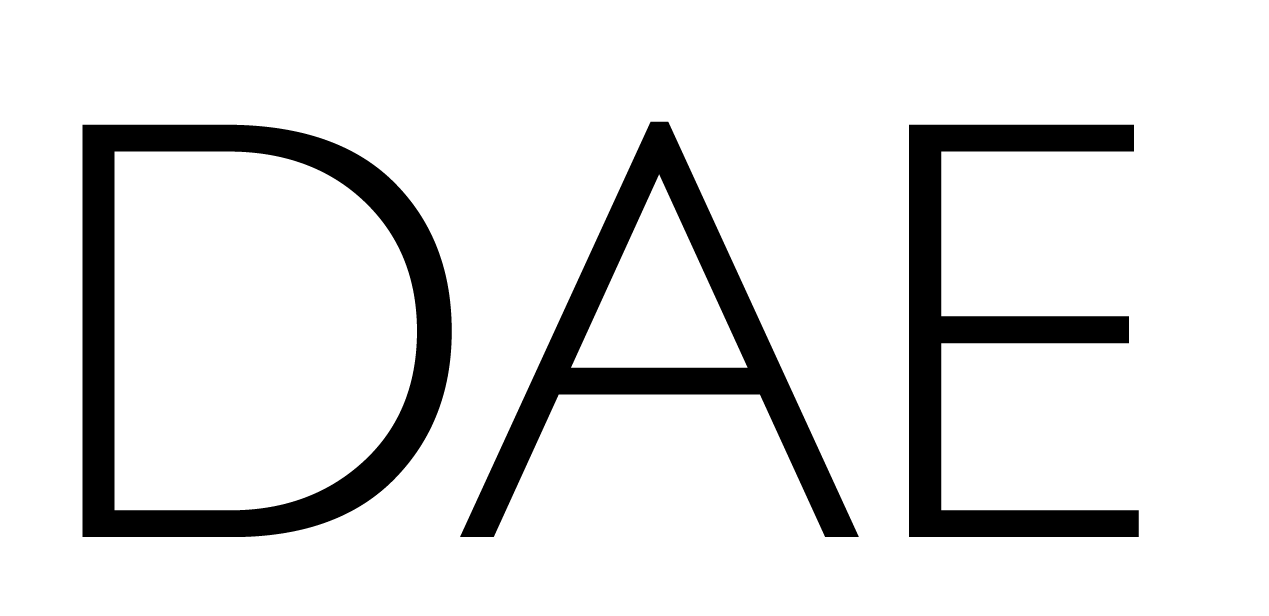 WE ARE DESIGNERS, ARCHITECTS & ENGINEERS
What
We design resilient and healthy environments.
We strongly believe in bringing new ideas and approaches to the table.
We are committed to design economic and efficient buildings using State of the Art construction techniques.
How
We take care of all your projects as if they were our own.
No cookies: we respect your privacy. What you see is what you get.
Experience : our team has a track record in design craftsmanship and project management.
WHY
Our buildings should be more inspiring, caring and responsive.
For the community: architecture must fit today's needs.
For tomorrow : our children should live in a world that we have taken care of.
We work with many great companies and people.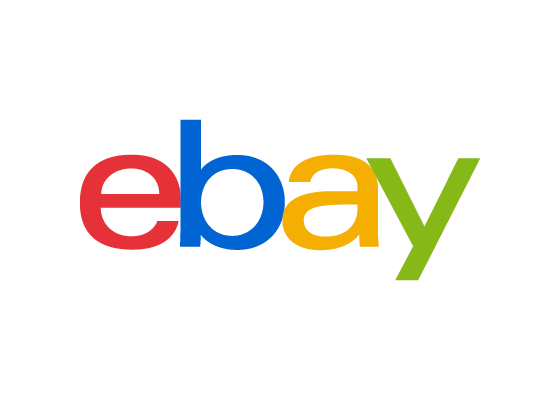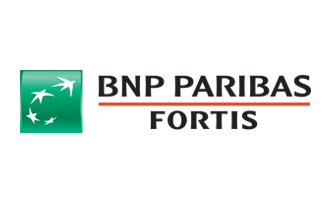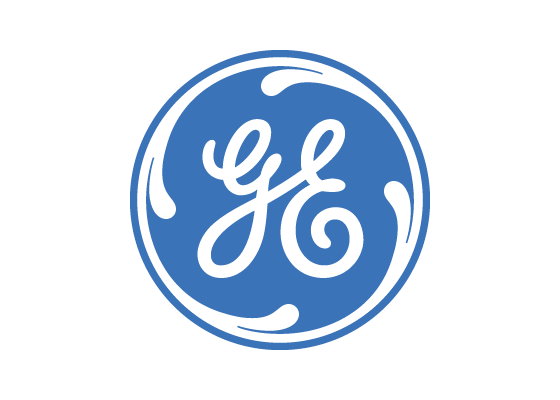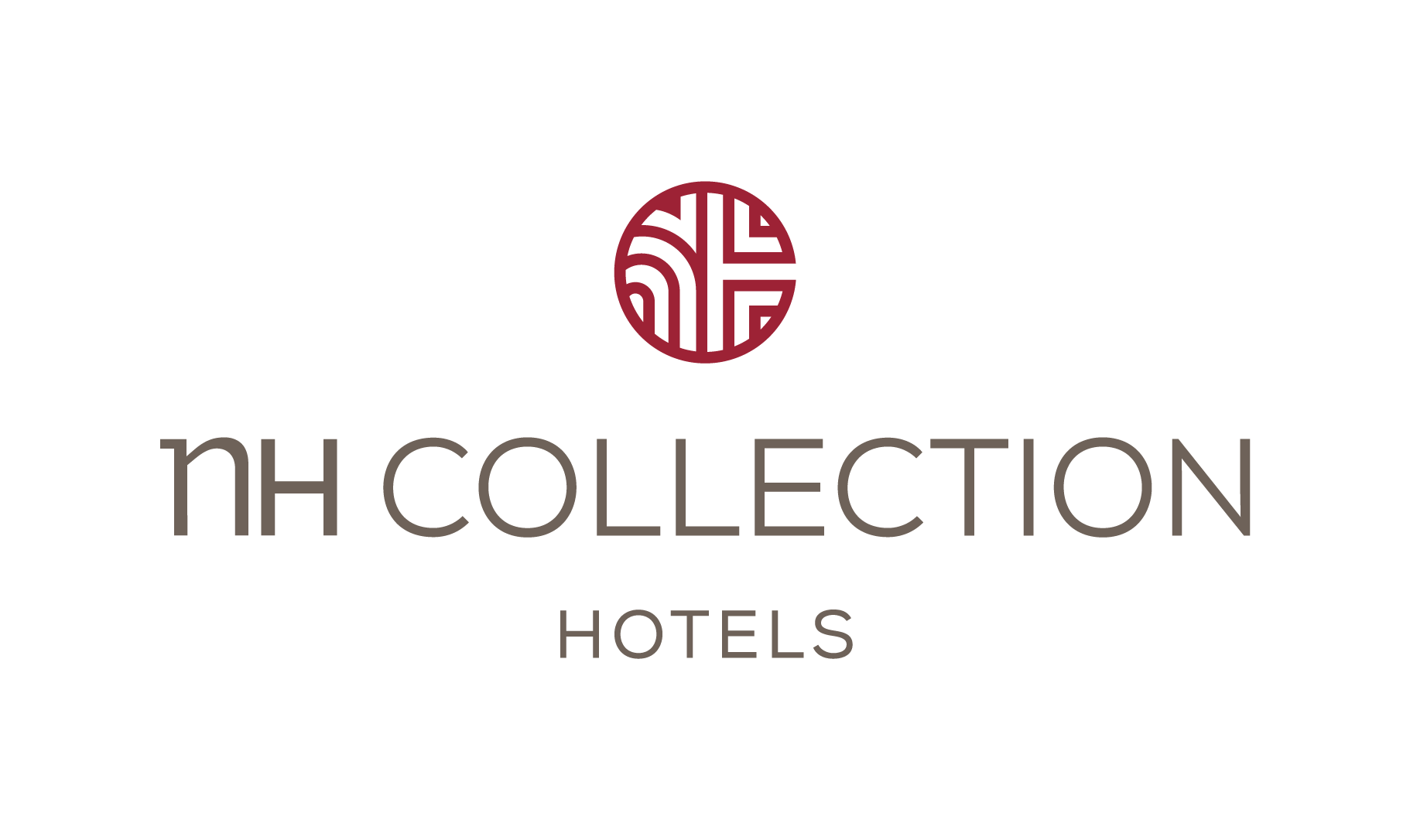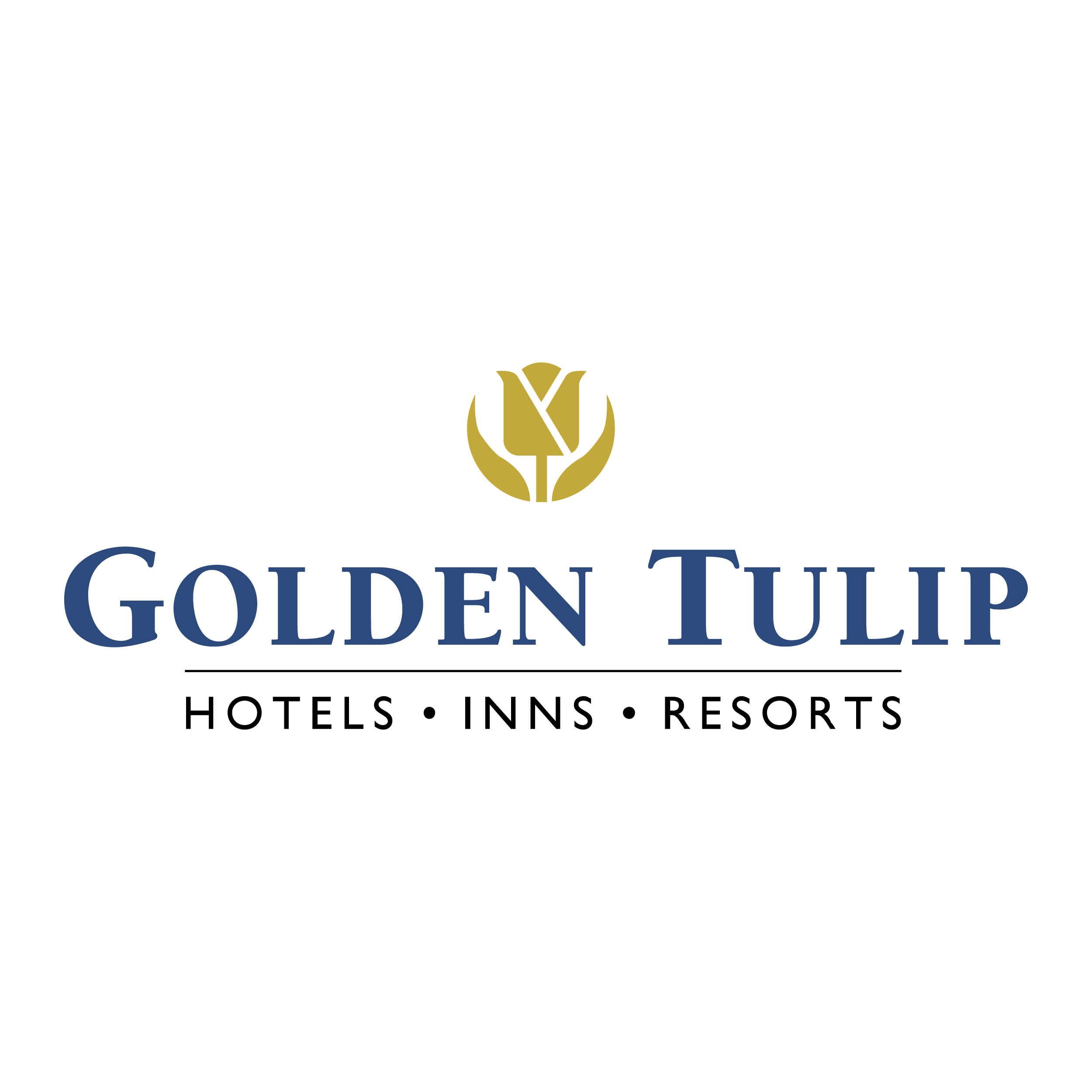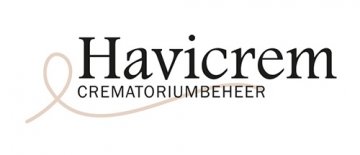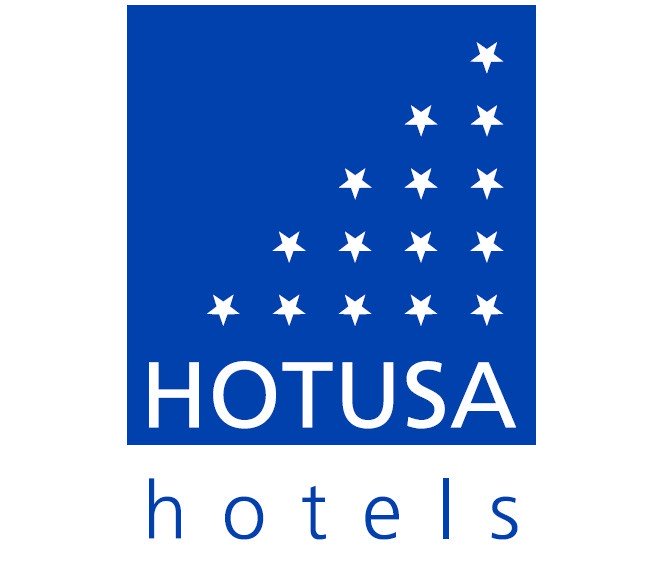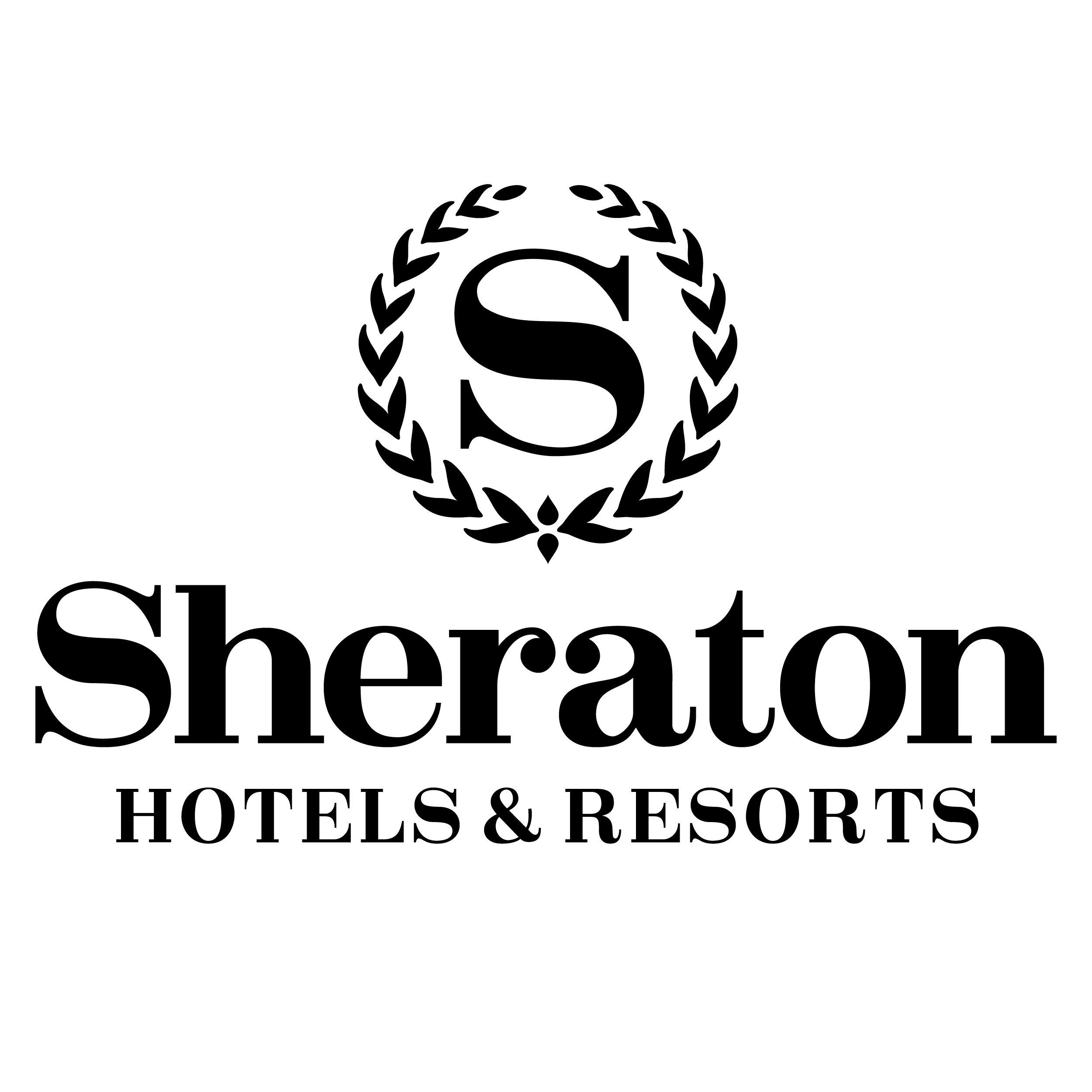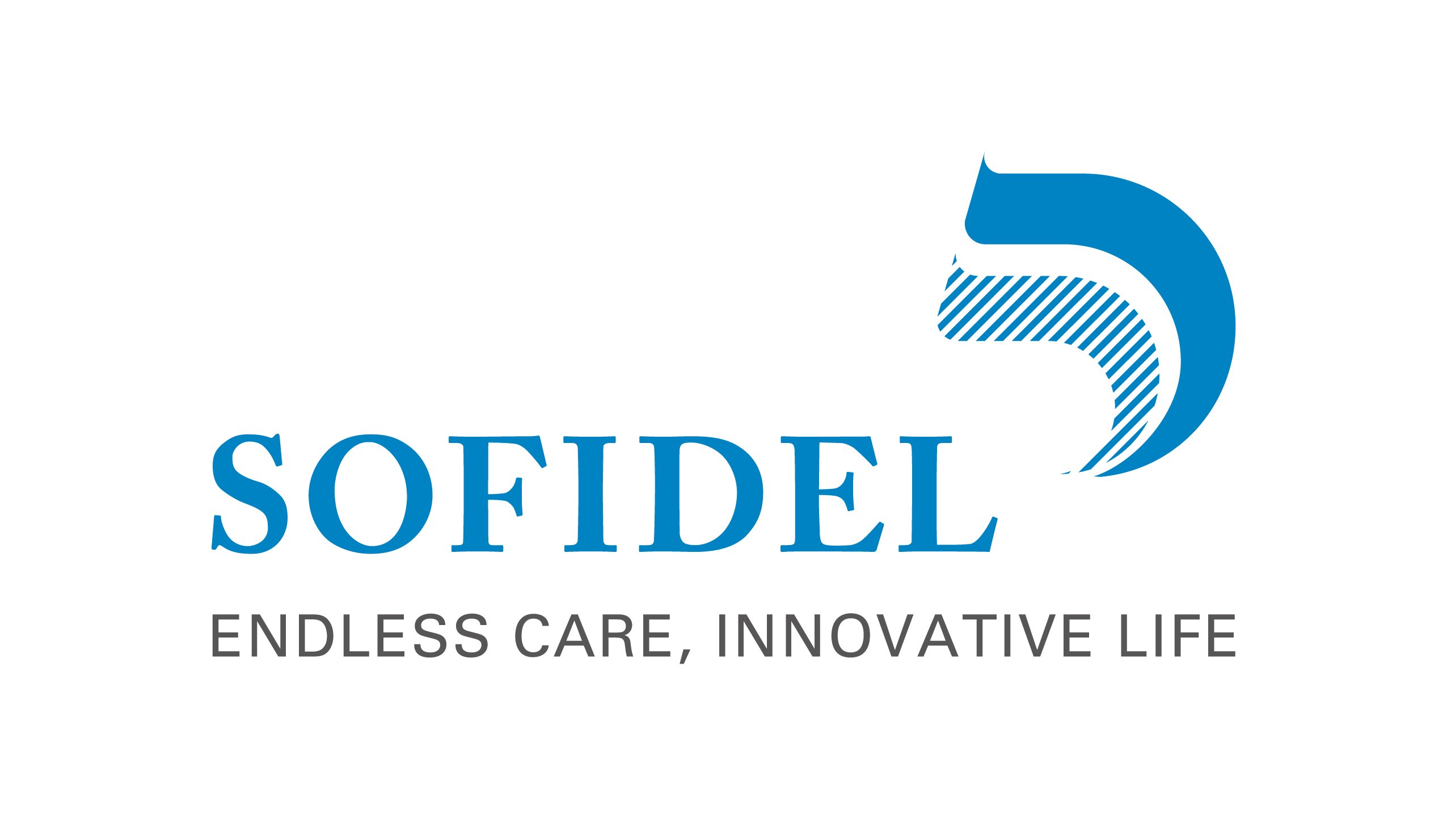 Enough talk, let's build something together.